Specials
Save on in-stock items and get your new bathroom done faster!
Normally, takes other bathroom companies as long as 18 weeks to source and install a new tub or shower. If you call South Shore Dream Bath now and make a purchase, we can have a new product installed in your bathroom in 4-6 weeks if we have it in stock. In addition, you will save 5% on in-stock items! It's the fast, affordable way to transform this very important space in your home.
CONTACT US NOW TO EXPLORE OUR IN-STOCK INVENTORY!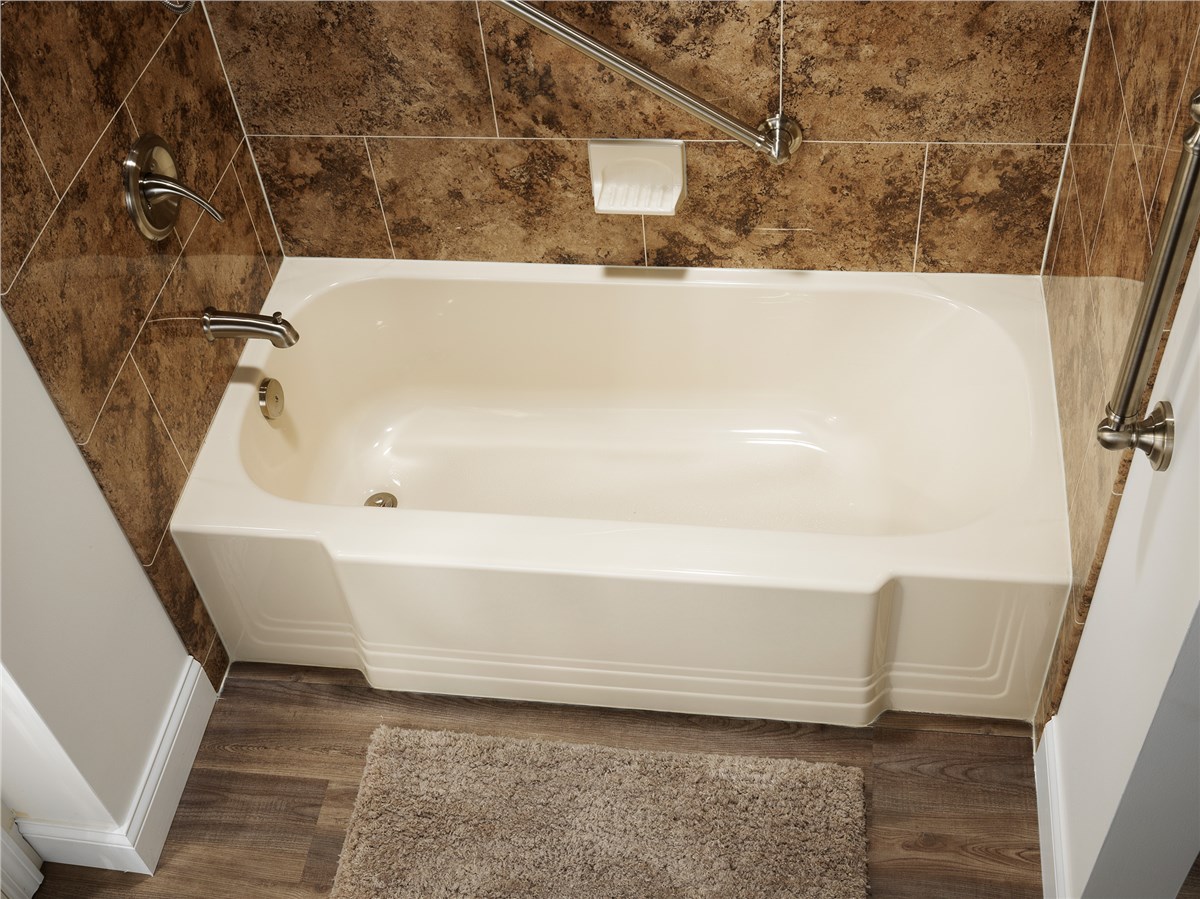 Our Client Testimonials

Steve and Rich are great! Five Stars! They helped me design a walk-in shower for my elderly parents! Thanks so...

They are fast and great to work with. Highly Recommend

My old tub was discolored and the sheet rock around it was water damaged. The new tub was installed in...


I absolutely love my walk in shower done by Dream Bath. I had a jacuzzi tub that we were unable...

I have a small bathroom with a small tub and a window in the wrong place. With Mike's help we...

We had bathroom tub and shower replaced by South Shore Dream Bath. Now we have a beautiful walk in shower...

Every single home renovation we did, there were hiccups. It this time around. Guys showed up on time. They introduced...

South shore dream bath is professional , honest and over all a pleasure to do business with . Had my...

Areas We Serve
South Shore & Cape Cod